Having a South Asian wedding in paradise is possible!
Imagine the exuberance of having your traditional wedding set in a beautiful resort just off the beaches of an exotic island.
Shoreline Destinations can turn that dream into a reality. Let our team of travel advisors help you select the perfect destination and resort for your friends and family to celebrate two families coming together.
Resort Selection
Not sure where to start? Our team is here to find the perfect destination and resort for you and your guests!
Dedicated Agent
When you plan a wedding with us, you'll have a dedicated travel agent from beginning to end.
Competitive Pricing
With our industry connections, we'll ensure you are receiving the best possible pricing and benefits.
Meet Your Dedicated Agent
Our Expert in South Asian Destination Weddings
South Asian Wedding Expert
I'm excited to help you in planning one of the most memorable days of your life! My goal is to make the process of selecting the perfect resort for your wedding stress-free and to manage the travel arrangements for you and guests from beginning to end.
Cheers to all things travel!
-Anjli Patel
Personalized Ceremony
We don't have set wedding packages. At Shoreline Destinations every wedding is unique and completely customized.
Guest Reservations
We love getting to know all of your guests, helping them select the perfect room, and answering all their questions.
Guest Activities
Want a fire dancer at your welcome reception? Group snorkeling trip? Bring us your ideas and we'll have some too!
Paradise is waiting.
Let's get you there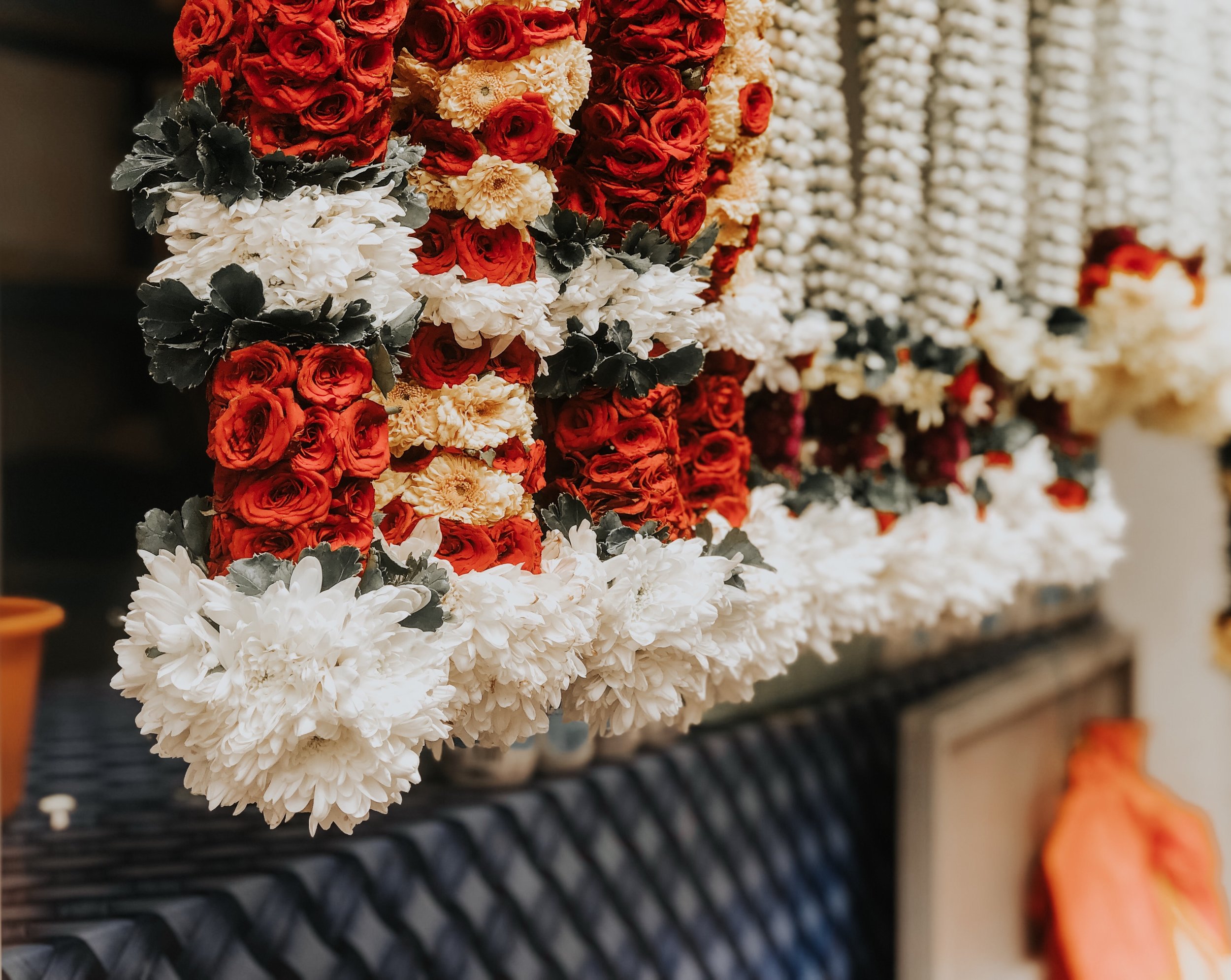 Destination Wedding Series with Shoreline